PVT MODULES
ENERGY CHARGED
& EFFICIENT
PVT MODULES
CUSTOMIZED MODULES
FEATURES
Special SOLUTIONS
We customized modules for specific applications to our customers.
Together with you, we will find the suitable solution for every challenge.
PVT MODULE
SONDERMODULE
FEATURES
Customized modules
•  Triangular modules
•  Coloured modules
•  Cut-outs
•  Curved formats
•  Variable dimensions
•  Listed buildings
•  to matched to roof system
•  with integrated company logo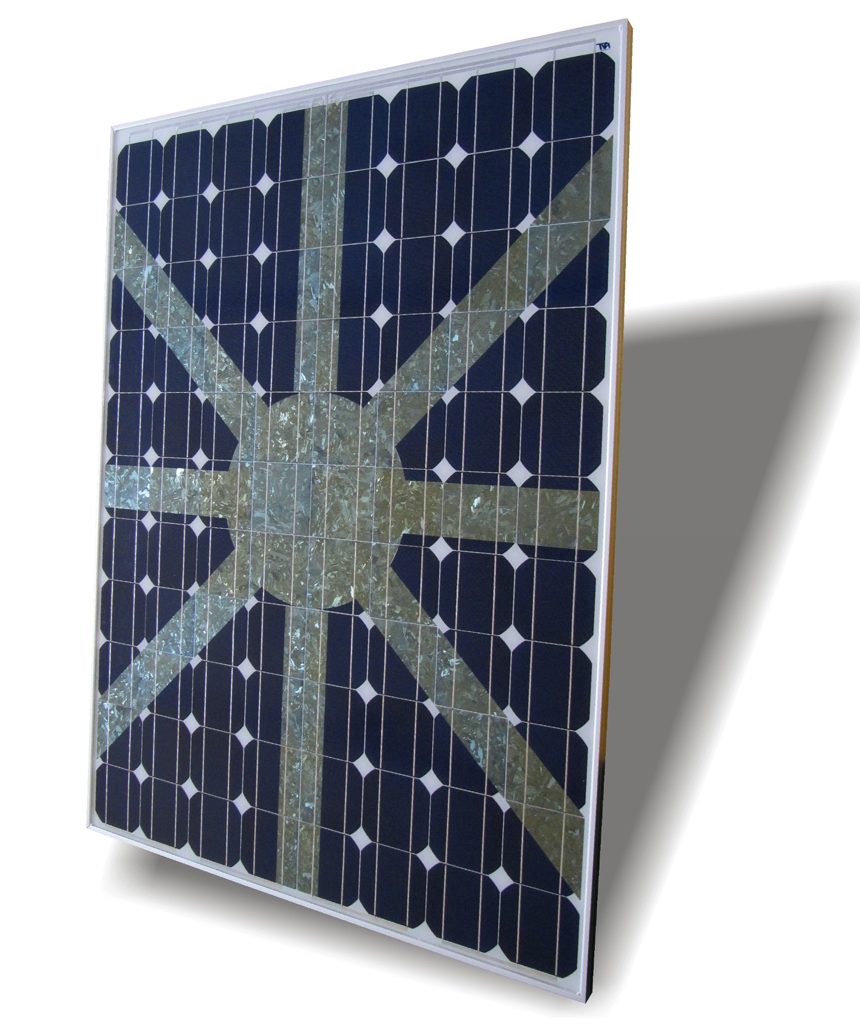 Partner SOLITEK
For more than 20 years, SOLITEK has successfully been combining highest innovation in the optical industry with the continuously rising demands of the solar industry. In connection with SOLITEK, PVT is creating an energy bundle in many European states and even beyond…
Areas of application
These modules are suited both for roof systems as well as for open spaces. The high compression strength withstands all the demands and exterior influences.
Custom Solutions
We transform your facade into a work of art by using individual modules.